Complete Home Microbrewery
Model: 12157
A fully automated home brewing system normally used in professional microbreweries, scaled for the home brewer. Brew the best beer possible with the Complete Home Microbrewery.
In stock
Secure online ordering
A Complete Heat Exchange Recycling Mash (HERM) system
Includes an integrated touch screen computer
15 gallon hot liquor tank
15 gallon mash/lauter tun
20 gallon boil kettle
Free-standing 14-gallon stainless steel conical fermentation tank
Electric level sensors, gauges, and temperature monitors built-in
Real-time monitoring of the brewing process
All vessels and worktop are industrial-grade 304 stainless steel
15-lb. grain mill, eight reusable 5-liter mini kegs, two 2-liter growlers
Six 19-oz. dimpled beer steins, and mash tun mixing paddle
Dimensions:
30 H x 96 L x 28 D
Weight:
N/A lbs.
Warranty:
N/A
Additional Information: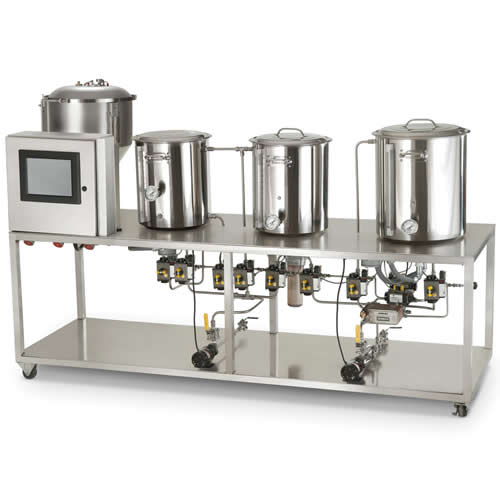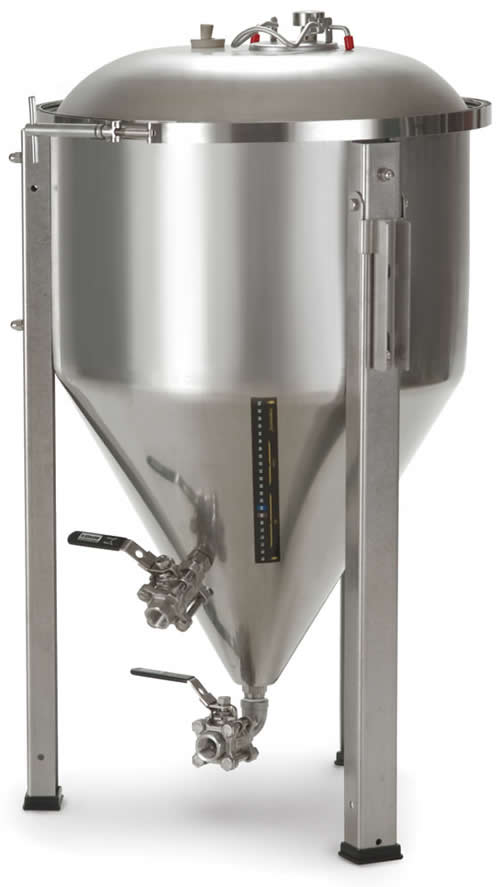 Free Shipping: No