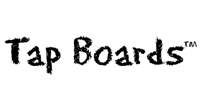 Dual Sided Chalkboard Beer Tap Handle - Walnut
Model: 0001PWD
$44.99
$59.99
+ FREE Shipping
This dual sided chalkboard tap handle makes a great gift for any Home Brewer or bar owner that wants the ease of an erasable tap handle. Write any custom message you want on this tap with ordinary chalk and erase it with ease.
Out of stock
Secure online ordering
Dual Sided Chalkboard tap handle with durable erasable surface
Erase the message on the chalkboard surface with a damp towel
Write any custom message with ordinary chalk
Perfect for home brew kegerators and busy bars
Includes one piece of chalk
Tap handle has a Walnut finish
Each Tap Board is Handcrafted
Also available in a Natural finish
Dimensions:
3.00 X 1.80 x 11.00 in.
Weight:
0.625 lbs.
Warranty:
1 Year
Additional Information: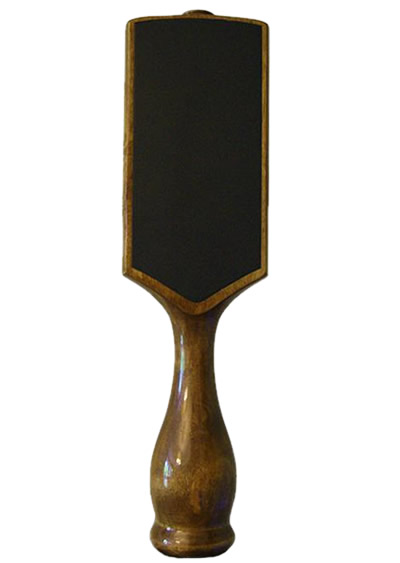 Free Shipping: Yes