Homebrew Alcohol Test Kit Plus
Model: B008G69JW0
$39.93
$
Warning: number_format() expects parameter 1 to be double, string given in /home/homebrew/public_html/templates_c/20a2d7ebfb989f99281cdf23eda84c1ee33898f7.file.creditcard.tpl.php on line 154

The Alcohol Test Kit Plus gives homebrewers and home winemakers the ability to get accurate numbers about their creations. Alcohol test kits are great for competition homebrewers looking to hit exact numbers for a certain style.
In stock
Secure online ordering
Test your homebrew and get the exact alcohol content.
Simple and easy alcohol test kit from White Labs
Test kits include alcohol by volume and weight for one sample
Dimensions:
NA
Weight:
NA lbs.
Warranty:
NA
Additional Information: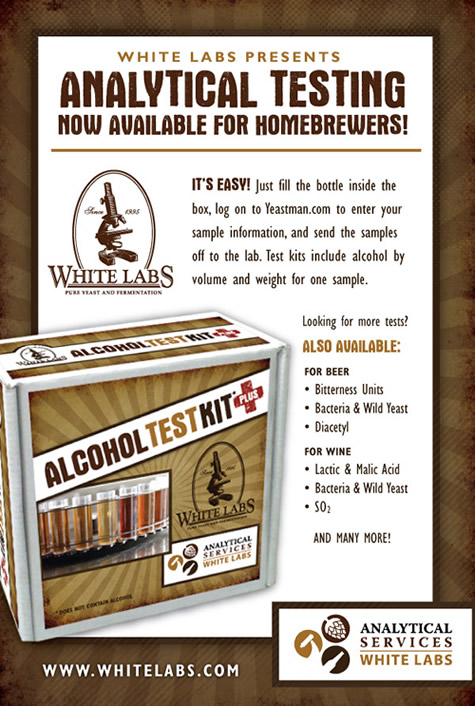 Free Shipping: No